As soon as you start planning your wedding, you get a ticket to be forgetful. We can understand the nwedding braino but we have brought together some commonly overlooked details of wedding you are likely to forget. not the critical essentials such as cake baker or venue, but they are little extras which can add a lot to your special day. Explore the fun and smart wedding details which you should take care not to overlook.
1. Your Under-the-dress Essentials
Your wedding dress may be all ready to go but you need to plan what you would like to wear under your gown. You certainly donot want to run here and there at the last minute for the right bra to suit your plunging neckline.
2. Getting-Ready Dresses for Bride and Bridal party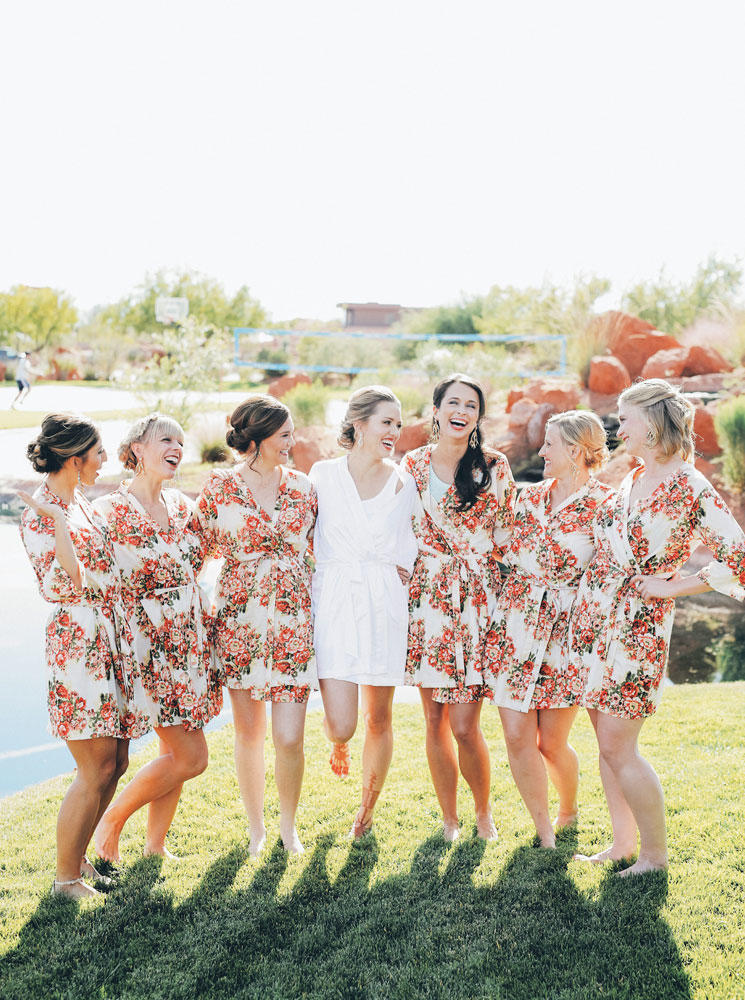 This is a special day and you need to plan about your getting-ready outfits, especially if you are planning a photo shoot. Choose cute yet comfortable look that does not affect your hair or makeup when you remove it. A robe or something similar is a great option.
3. Gifts for parents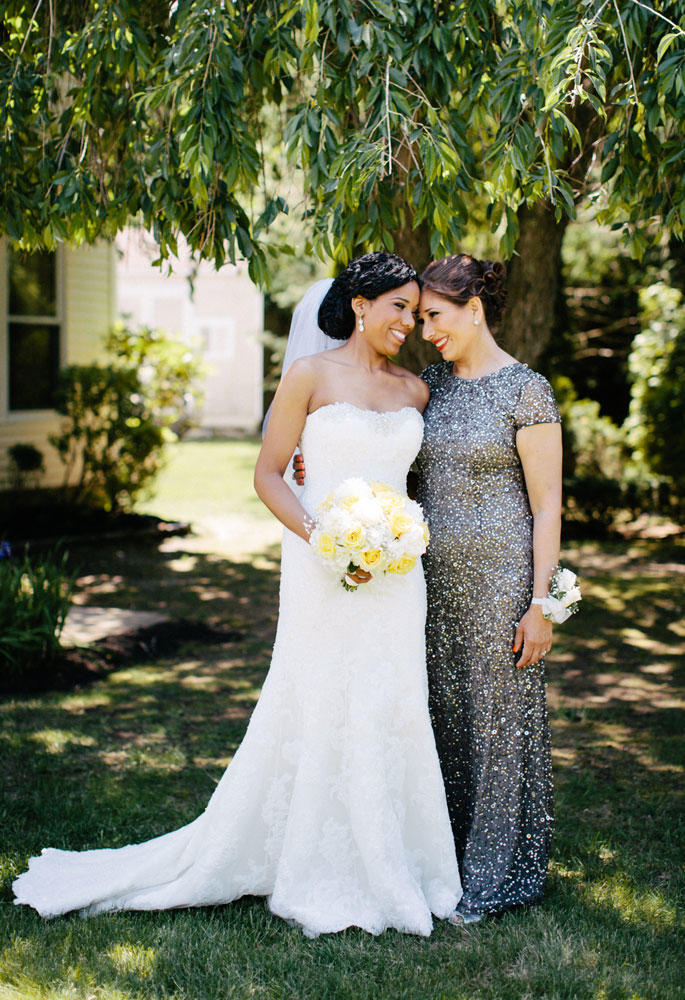 Your wedding is a chance to appreciate your parents with a memorable and thoughtful thank you gift. It can be anything; even a card with a beautiful note showing how much you care for and love them is a great gesture.
4. An Emergency Toolkit
A drop of wine, flyaways and stuck zippers 每 these things canot be avoided. But such small mishaps can panic you on your big day if you are not well-prepared. Create an emergency kit that somebody can keep handy all through the day. This kit can consist of perfume, stain remover, needle and thread and other items that you might find useful.
5. Flower Girl jewelry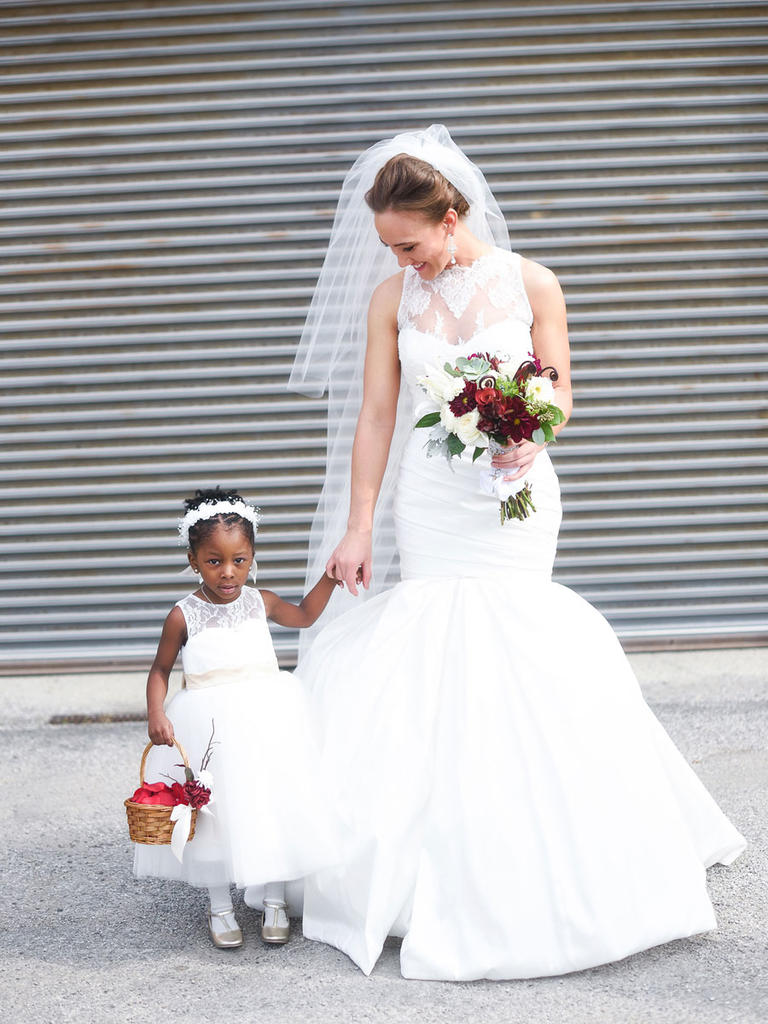 You selected the flower girl dress but donot forget to add cute accessories to finish off the look. A cute bracelet, flower crown or shoes can not only add to your wedding but also serve as a thank you gift for the special role she plays.
6. Cake Table Serveware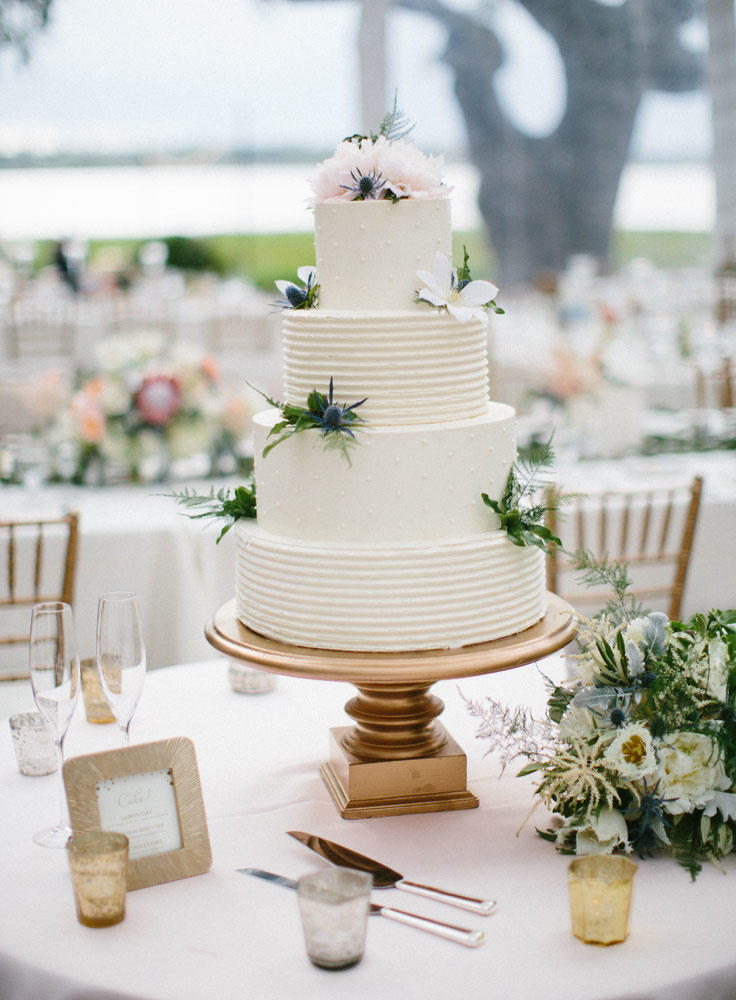 Your tiered buttercream cake in your wedding colors is surely stunning but your job is not yet done. Add some fresh flowers to the table, a cake stand and of course, cake cutting and serving accessories.