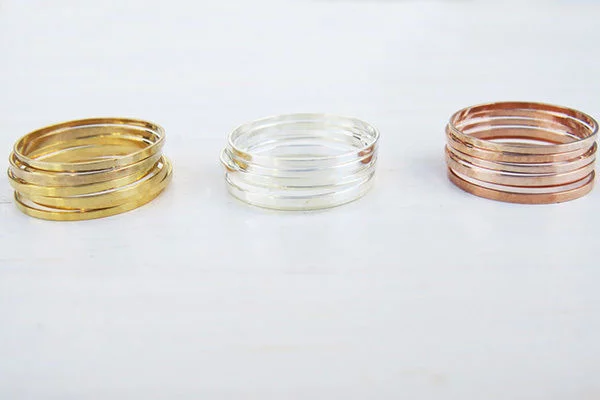 Stacking Rings
These thin, stacked midi rings are a very pretty statement for a trendy, modern bride. Available in a number of metallic finishes, they will flatter any skin tone.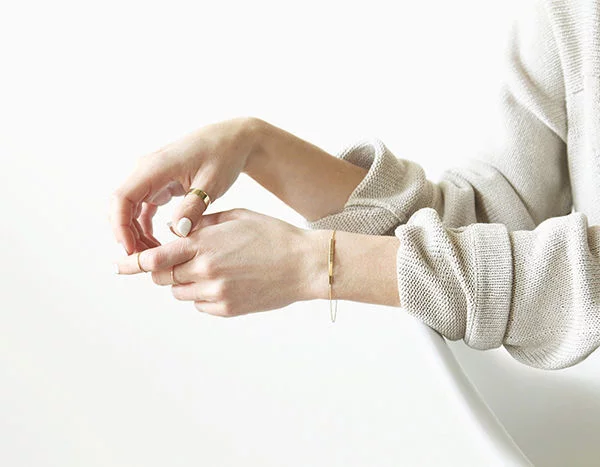 Bar Bracelet
This personalized bar bracelet can be engraved with a meaningful phrase, name, or even your wedding date in Roman numerals. It's sweet enough to be paired with a wedding dress , but would also work well with your jeans on a Saturday.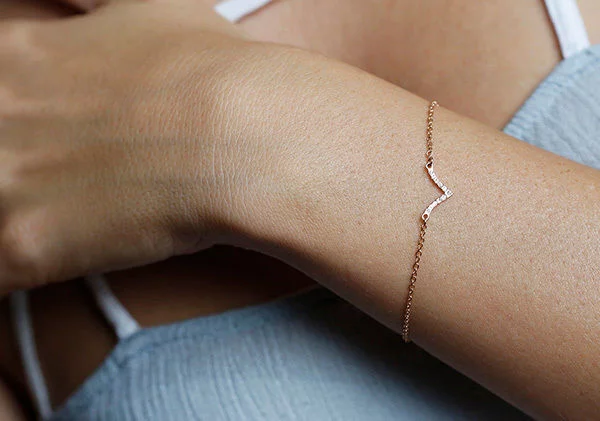 Rose Gold Bangle
Modern wedding jewelry should add a bit of allure without overpowering you or your dress. Brides with warm undertones in their skin look fantastic in rose gold. This bracelet features a notched v emebellished with crystals, for just a dash of sparkle.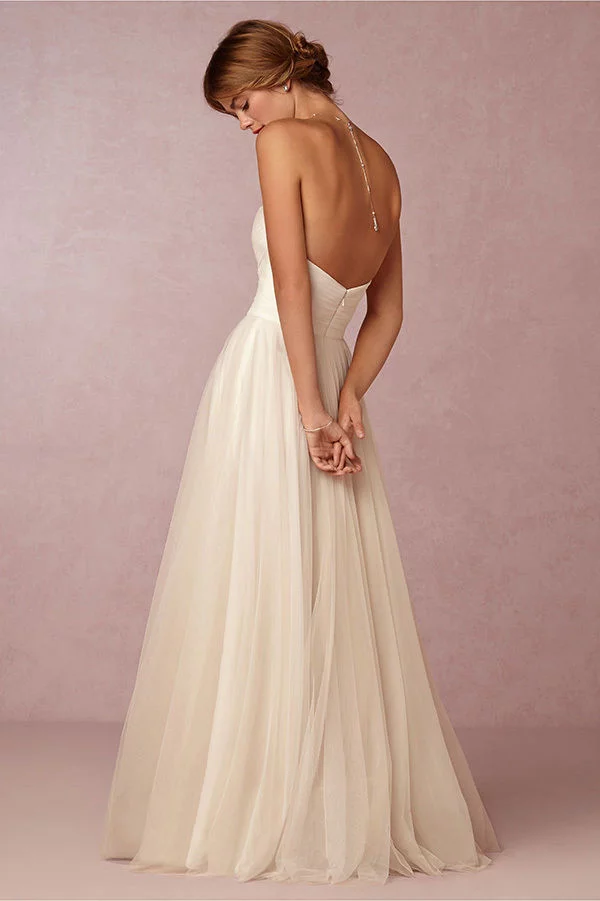 Backless Dress Accent
When you are wearing a dress with a low back, accent the design with a necklace that trails down your back. This simple accessory packs a powerful punch!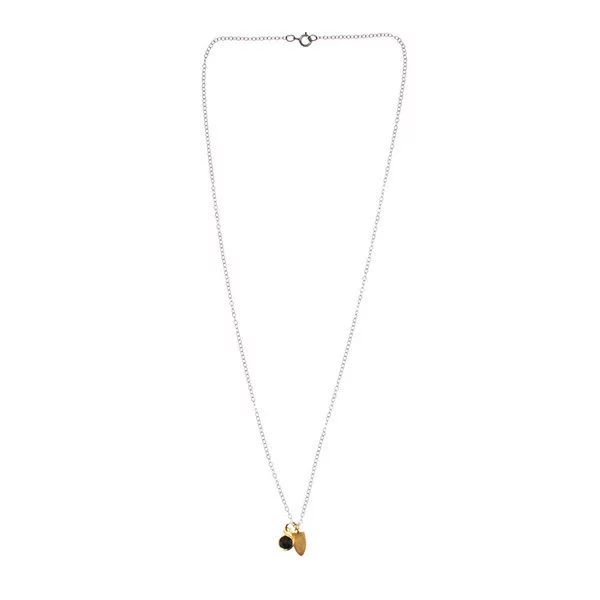 Charming necklace
This long necklace with charms would be a great way to accessorize a simple, low-cut wedding dress. Go with neutral colored charms, or pick one with a pop of color!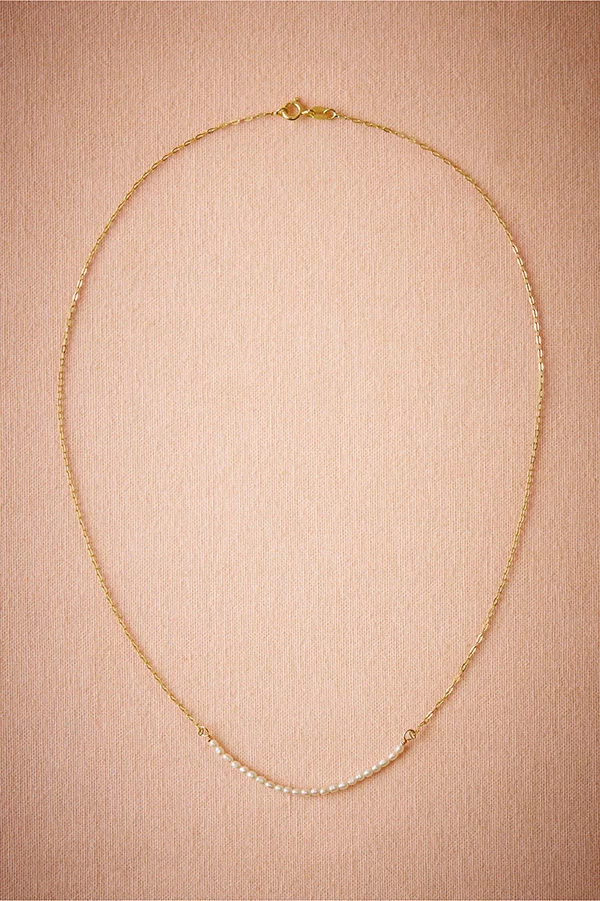 Something Dainty
This delicate necklace is an understated example of modern wedding jewelry , and is made from 14k gold vermeil and tiny freshwater pearls. This would elegantly complement a romantic lace dress.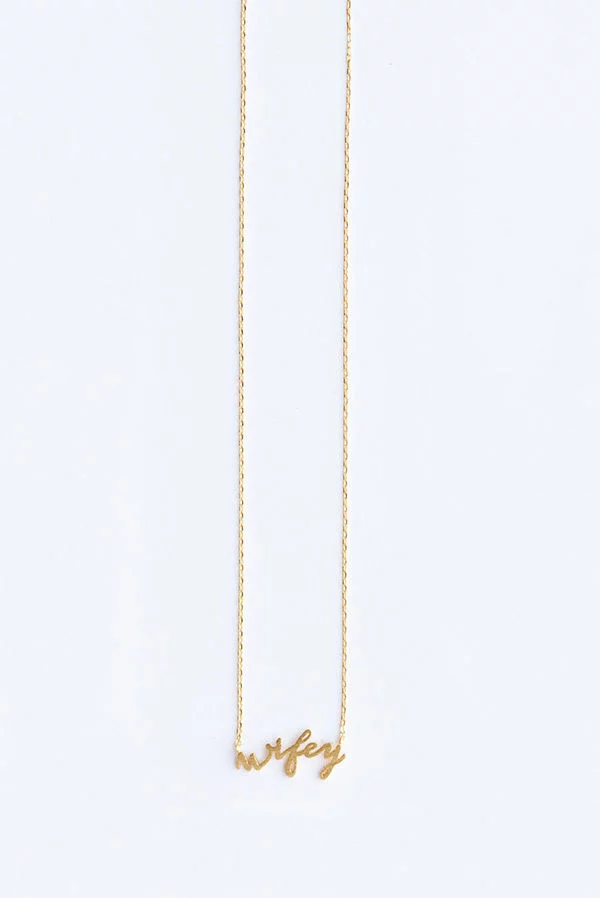 Humorous Accessory
Couples that have a fun sense of humor will appreciate this darling necklace with the word"wifey" in cursive script. Your friends and family won't be able to read it from their seats, but your beloved is sure to smirk during the vows.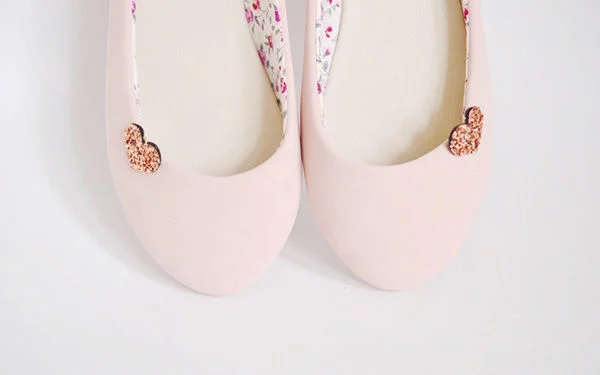 Copper Clips
Minimalist doesn't have to be plain. These glittering copper heart shoe clips offer a ton of shimmer to a pair of classic flats despite their petite size!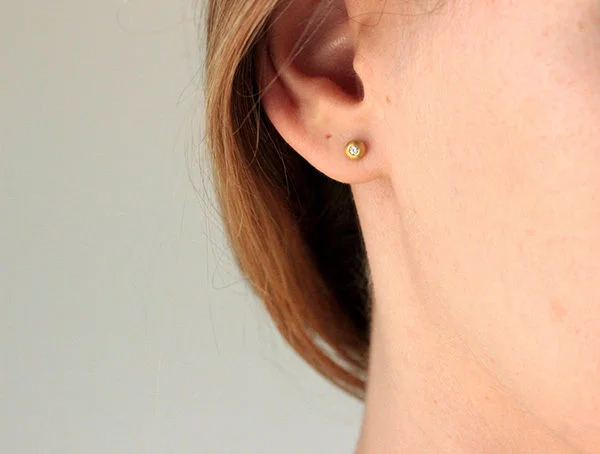 Minuscule Studes
Many brides aren't normally accessory queens, and to them wearing earrings, a necklace, and a bracelet may feel like they are a kid playing dress-up. If that sounds like you, just wear a super tiny pair of earrings to accompany your other jewelry.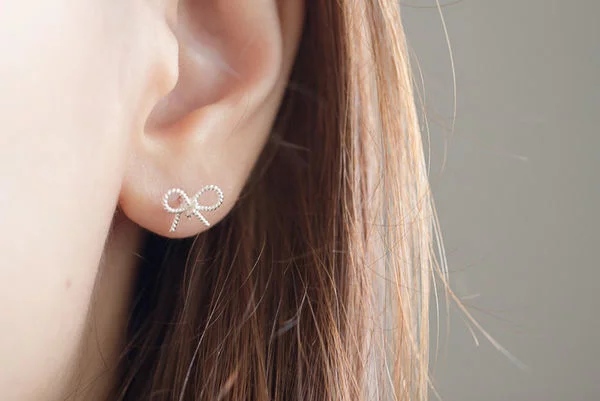 put a Bow on It
These cute silver bow earrings would be a sweet finishing touch to an a-line gown, or even a simple shift for a courthouse wedding.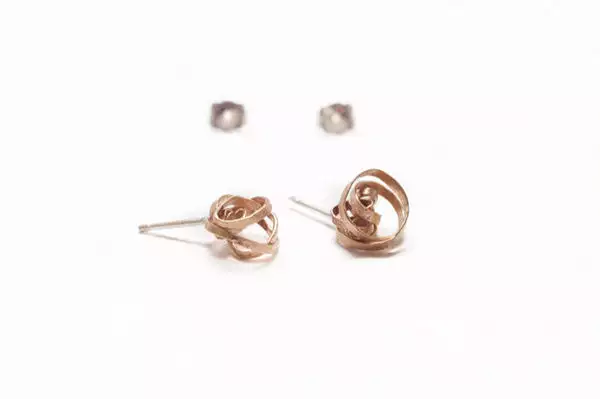 Knotted nests
These fascinating golden earrings are a sort of modern nest, full of texture and very modern. Especially if you have metallics in your palette, these would go well with a highly structural wedding dress.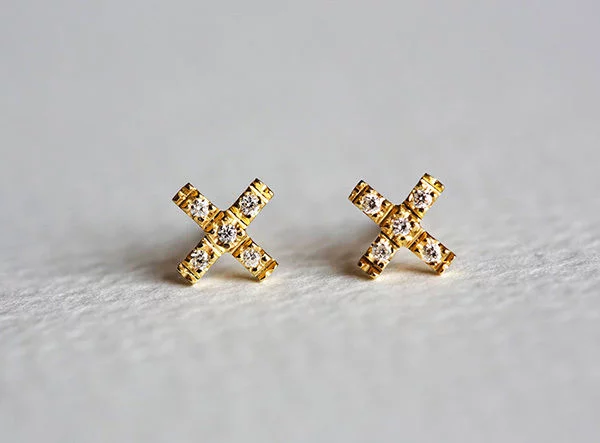 Sparkling Kisses
Forget the hugs in "xoxo," these earrings are all about the kisses. Wear them on your big trip down the aisle for that one memorable kiss.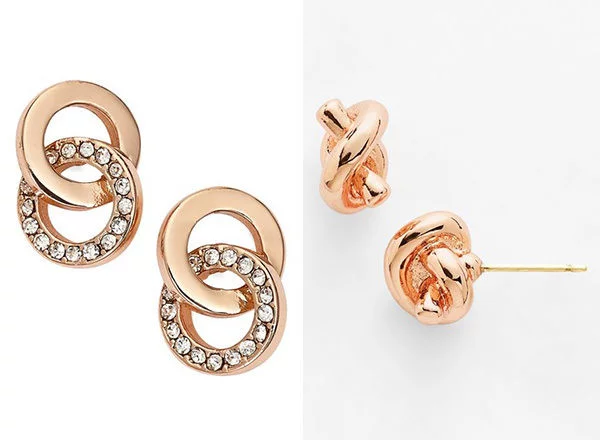 Rosy Finishes
This season is all about copper and its interesting hue. Depending on your skin tone, you can also use rose gold for a different effect than just yellow gold or silver. The result is a rosy, neutral pair of earrings you can wear again and again.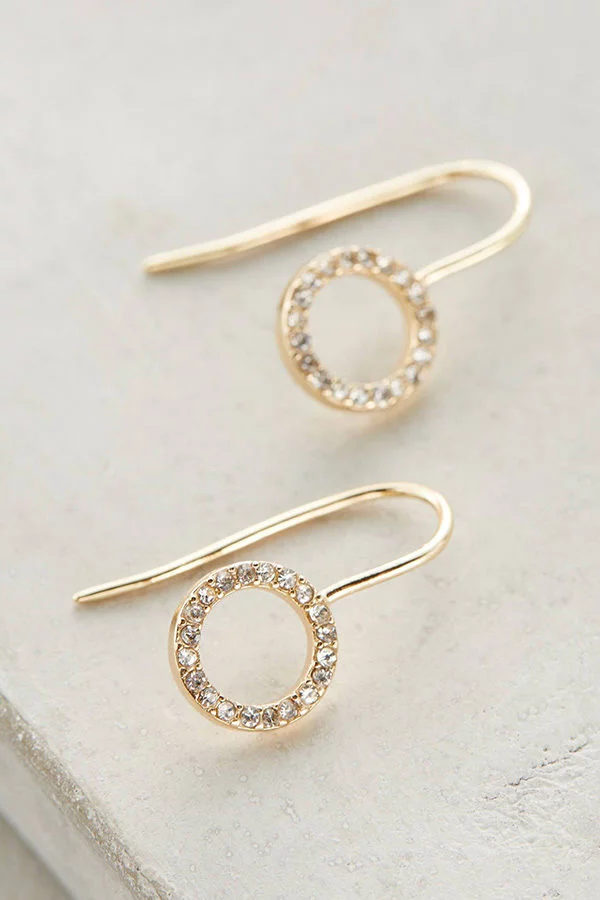 Glimmering Circles
This exquisite pair of circle earrings with a multitude of tiny rhinestones creates a glowing, shimmering effect (especially in all the candlelight at your reception).